Johl Younger takes out 2019 Ron Atkins Pot Black Open.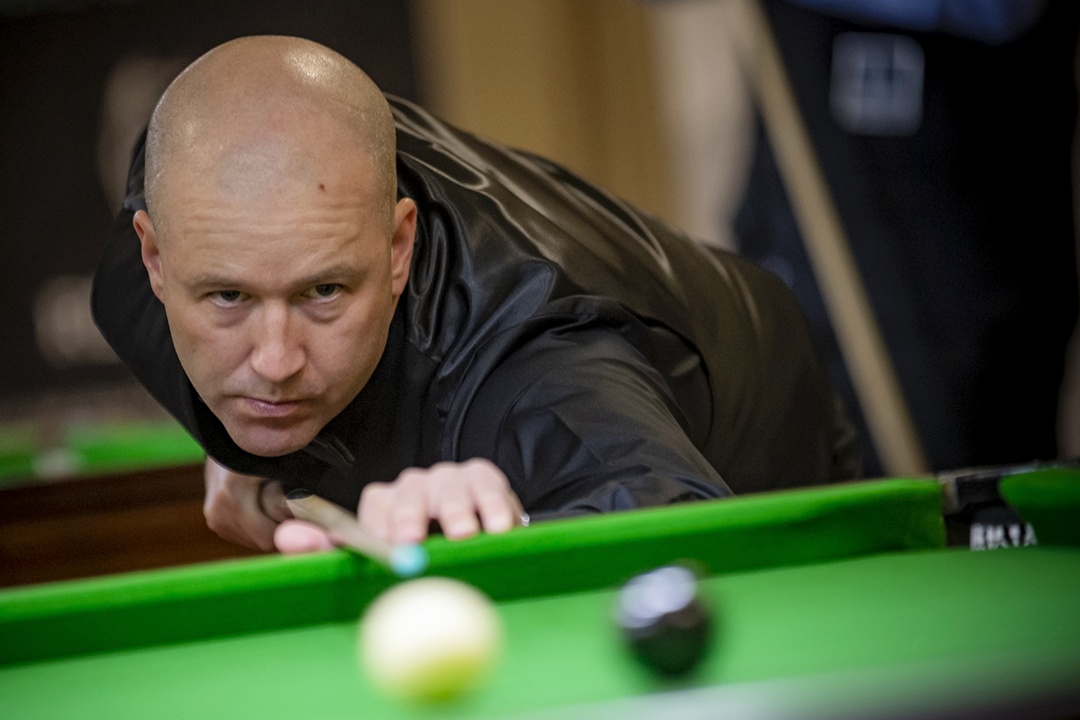 Search Oceania Cue Sports for all the latest news >>>
Reventon Snooker Partners With Us
Reventon Snooker is doing great things for Australian Snooker and Billiards and Oceania Cue Sports is delighted to be part of the action. We ill be syndicating content with Reventon Snooker as soon as they launch their new website. Stay tuned.
Read More →
Australian Women's Snooker
The ladies put on a fantastic show at the Australian Women's Snooker Championship last week at the Mounties Club in Sydney. The standard of play was just as good if not better than the Bob Hawke AC Australian Open (Men's) Snooker.
Australian Open Snooker 2018 (Men's)
Congratulations to Moh Keen Hoo from Malaysia for winning the 2018 Bob Hawke AC Australian Open Snooker Championship at Mounties in Sydney.
NSW Hall of Fame
In July 2018 Snooker and Billiards NSW held its second NSW Hall of Fame inducting a number of great players including the legendary Horace Lindrum. Read on to see who has made the 2018 list during the Ian Chappell Blacktown Workers Snooker Classic.
Over $10,000 raised for charity - Reventon Masters.
Over $10,000 was raised for the White Ribbon Foundation charity last weekend at the Reventon Masters Snooker event in Melbourne. Well done to the Reventon team and all the players and officials involved.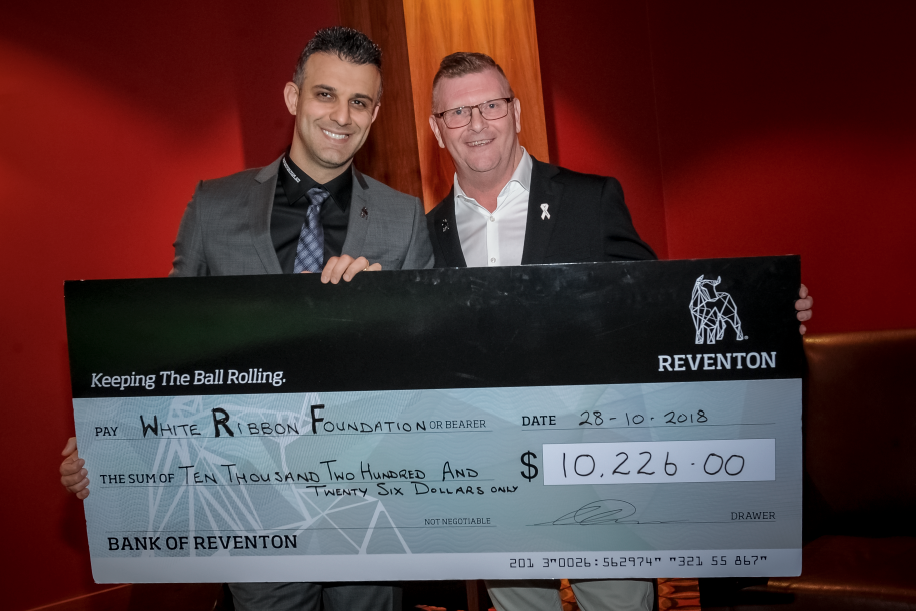 Breaking news
Reventon Events Are Plenty.
Search Oceania Cue Sports for player profiles >>>